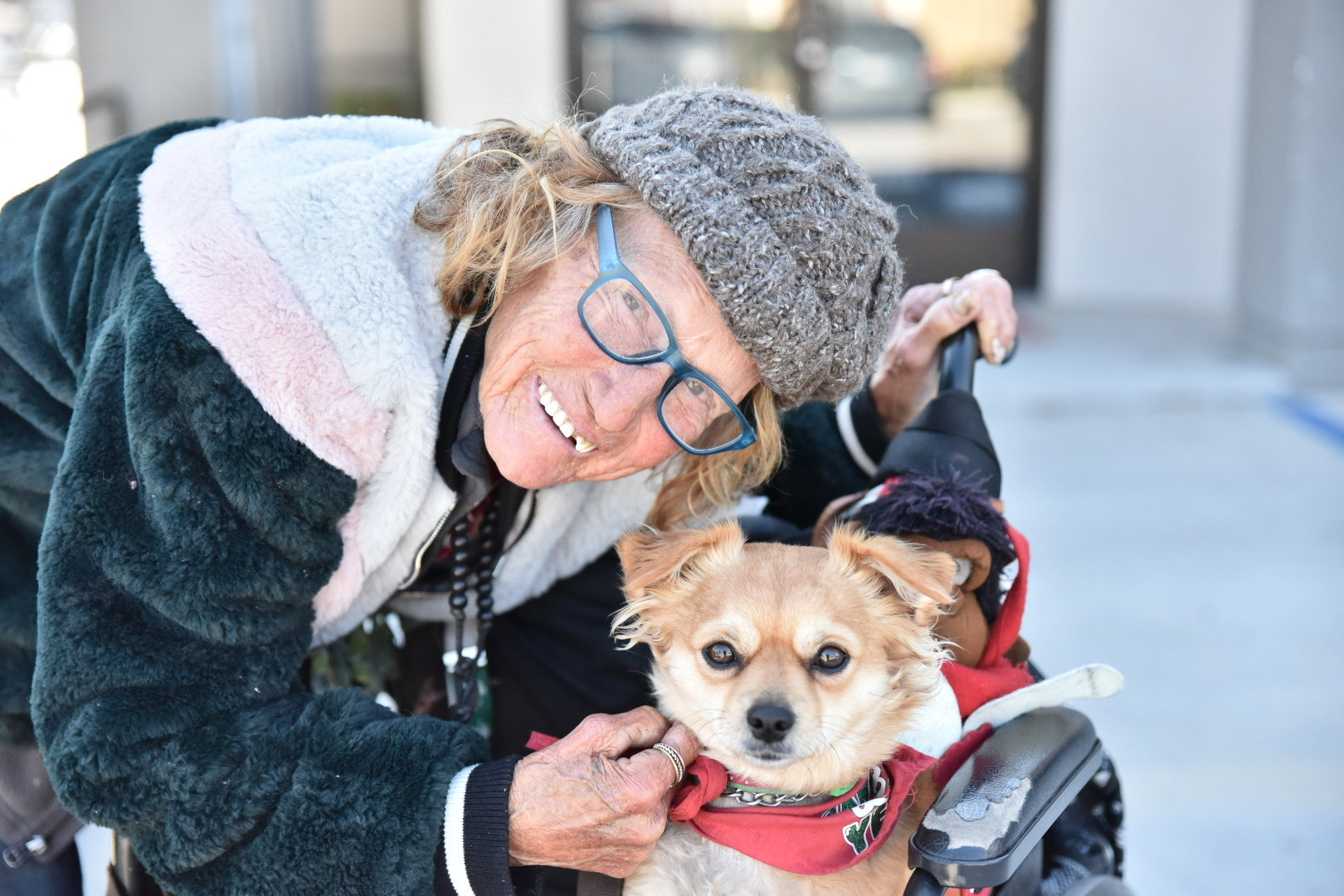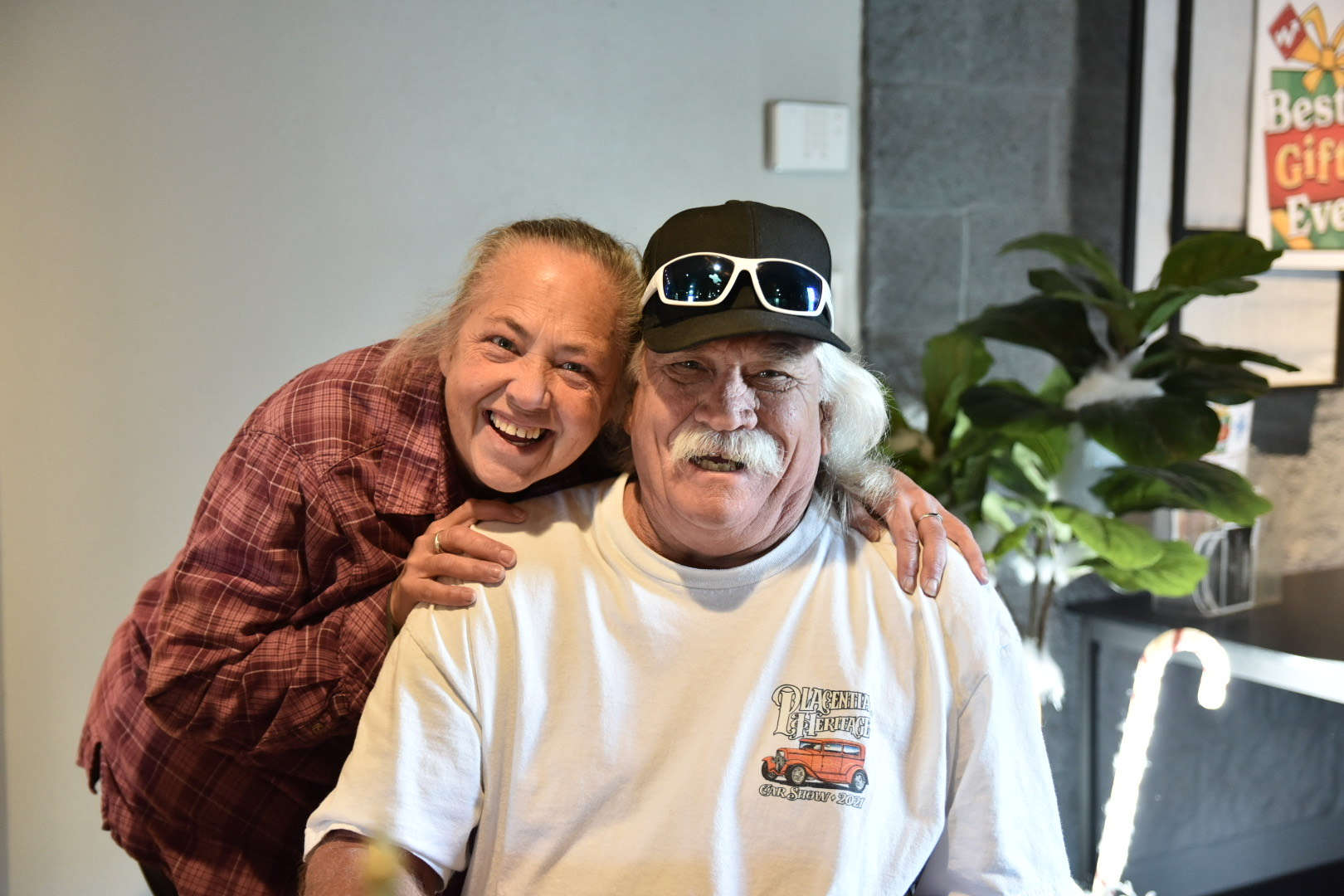 Homeless Ministry
Our community has increased in our homeless population over the past few years. We have seen a great need to minister and help those who have few to no other options for food, clothes and a place to feel loved and welcomed. Although this part of ministry can be extremely challenging, it is also abundantly rewarding. America's homeless is not always an adult issue as many would like to picture, but includes many teens and even children. We provide housing and medical  referrals as well as a free monthly lunch and monthly breakfast. We also provide clothes, dog food, canned foods, bread, blankets and "care kits" which are filled with necessary hygiene products.
If interested in donating care kit needs or volunteering, please send us an email through our contact page.
Grace Stop Is a weekly Bible study for those experiencing homelessness where homeless can be fed both physically and spiritually. They are also provided the opportunity to visit our new resource center (read about below) after Bible study where they can receive help with their current situation. Showers are now provided along with toiletry kits and clothes for those in need as well!  Grace stop meets every Tuesday from 9:30-10:30.
Biweekly Homeless/Community Breakfast or Lunch (includes clothing, showers, care packages, rehab or shelter referrals and more.
 The Way Out Resource Center has just been completed thanks to a generous collection of construction workers and business people with a hearts to give back to the Lord with their gifts and finances.  We are blessed to say this complete remodel was provided by the Lord, with no expense to our ministry.
This resource center is a safe place for those experiencing homelesness to enjoy a coffee, or temporarily escape days of harsh weather in California.  We provide a social worker, computers, job application help, housing referrals and support,  food and clothing, prayer, snacks, and many things in-between. We have seen the Lord doing miraculous work in this part of our ministry and are looking forward to what new blessings this center will bring!
We have many volunteers supporting our homeless ministry with their free time but our future goal, Lord willing, is to provide two staff members to help run this ministry full time and more effectively. Please contact us by email or donate under the donate tab if you desire to help further this process.