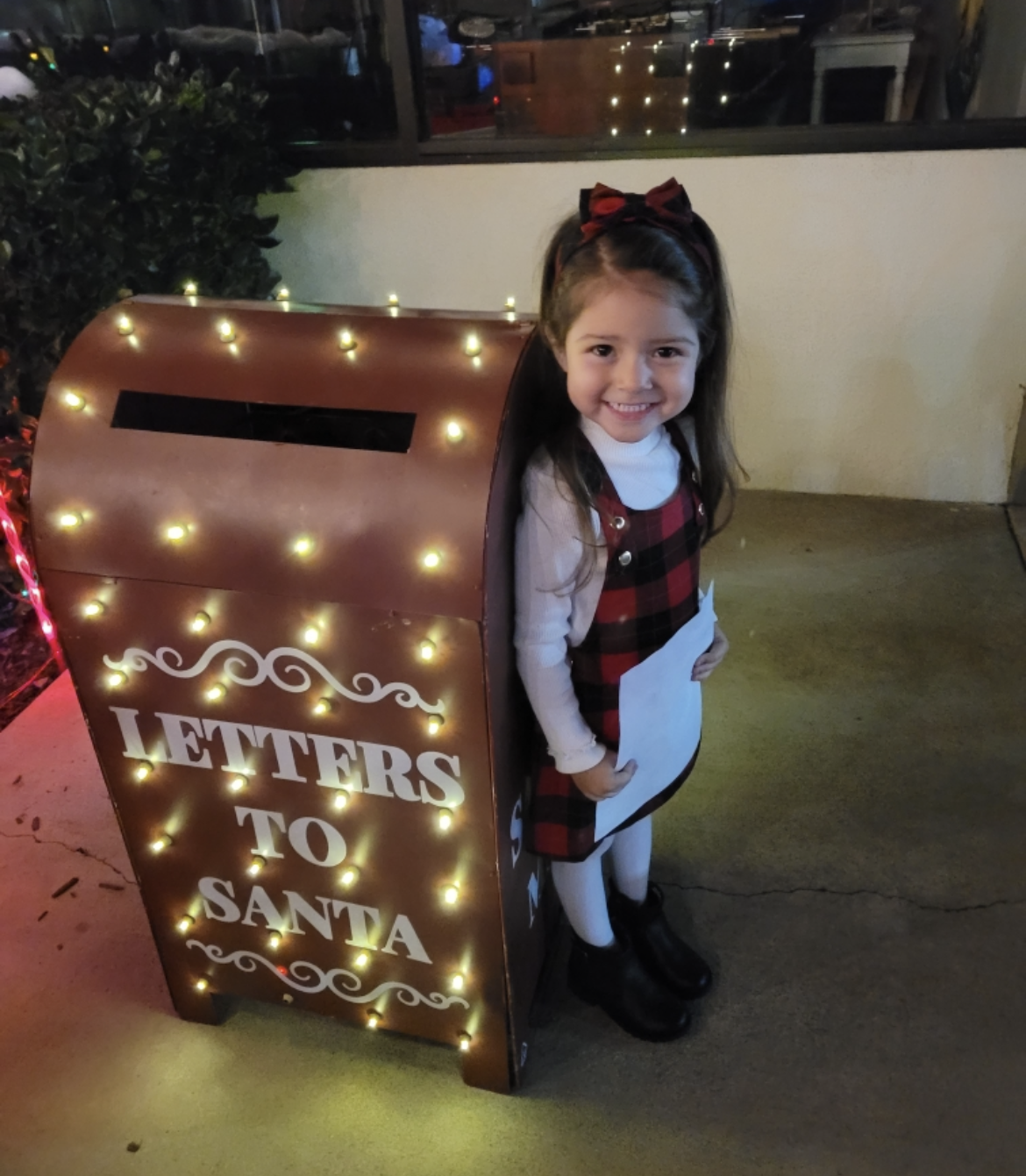 the homeless for over 10 years and now, even in the midst of her and her husband's own health troubles; she continues to share Christ with them. She offered a touching devotional at the party.  After sharing a reading from Romans 15:13 she said: "Christmas is a time of hope, joy and peace, but maybe you are not feeling those things right now.  Life may have been harder this year than you anticipated… Then we must remember that God is the source of our hope.  Hope is not found in the food we eat or the clothes we wear.  It is not in the decorations we see at this time of year or in our families either.  Hope is found in Christ alone… Jesus is the Light of the world.  He brings light into the darkest places.  Even when those dark places are in our hearts, Jesus can see you…  He is our comforter, our healer and our savior.  He is our free gift from God if we will receive Him, but you must open that gift.  A gift does you no good if you leave it wrapped up.  This Christmas please remember the reason that Jesus came to earth.  He came to give us hope.  Hope for freedom, hope for salvation and hope for eternity."
I pass Beverly's greeting on to you who have been so generous with this ministry.  May the source of hope fill you and yours this Christmas and always.  
Barry
What a joy it was this Christmas season to   celebrate again with our Community Christmas Outreach— JOY and our Annual Christmas Concert, both cancelled last year due to Covid- 19.  This year both events were filled to capacity with people eager to hear the gospel and join in the Jesus celebration!  We also had many other Christmas events, one was a Christmas party for our homeless friends which featured a home cooked meal, a Christmas sing-along with Pastor Ryan and Rachel, and a holiday Bingo game. Each guest also left with a gift bag which had a warm blanket, hand-knitted gloves and beanie, a manicure set, a box of chocolates, and some his or her cosmetics.  The best thing at the party, however, was the obvious love that the staff and volunteers had for their guests.
One of those loving volunteers is Beverly from Grace Stop— a homeless ministry that The Way Out joined forces with in 2018 (Issue 213, March 2018).  Beverly has worked